Penfolds 1844 for Evermore History Tour & Lunch Experience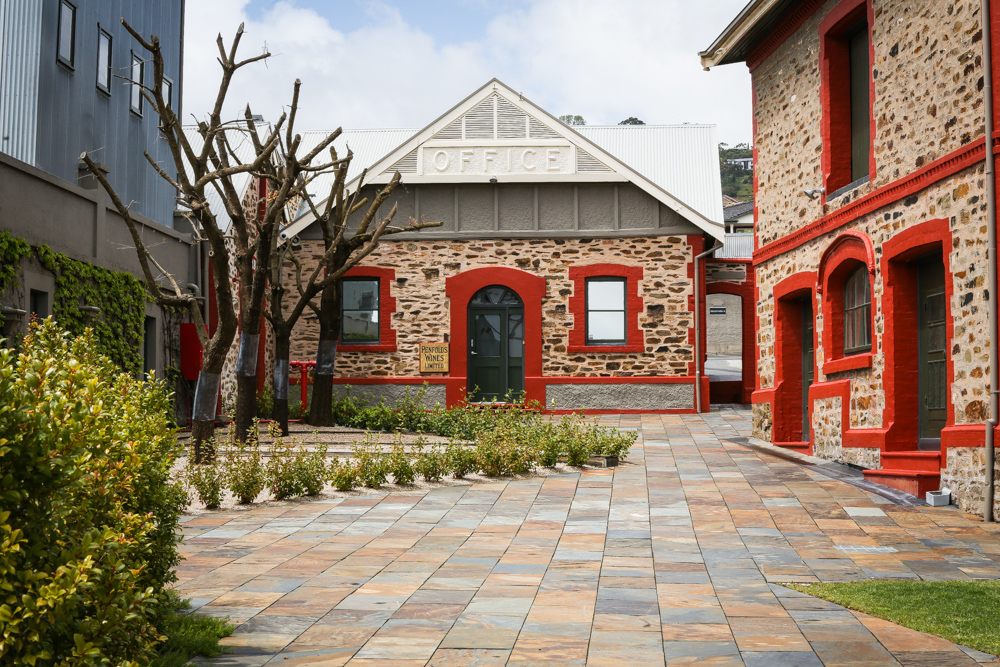 À partir de

AUD
145,00 $AU
Durée: 3 Heures (environ)
Lieu: Magill, South Australia
Code produit: HIST FEST
This collaboration between South Australia's History Festival and iconic winemaker Penfolds will see historical buildings of Magill Estate open for a chance to go well beyond the cellar door.
Meet the team, listen to historical stories whilst visiting the underground drives and the original vintage cellars together with other hidden gems within Magill Estate. You will be invited to taste some of our iconic collection wines, before moving into Magill Estate Kitchen to enjoy a lunch and wine pairing culinary experience.
Penfolds' success has been driven by the generations of visionaries and innovators. From the beginning in 1844 to today, the merging of science, art and innovation has seen Penfolds become one of Australia's most famed and respected winemakers.
To complete the Penfolds experience, a casual wine tasting will be offered in our cellar door at the conclusion of the history tour, followed by a three course lunch, including three wine pairings in our Magill Estate Kitchen.