Penfolds celebrates Adelaide Hills Winter Reds Festival with Fortified Wines, Fire & Feast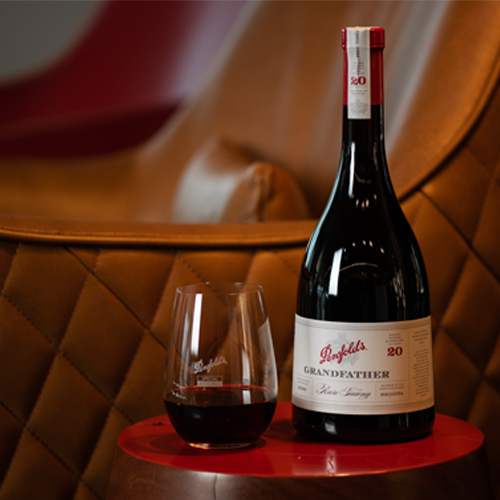 Durata: 3 Ore (circa)
Luogo: Magill, South Australia
Codice prodotto: AH Winter Reds Festival
To celebrate the Adelaide Hills Winter Reds festival, join us for a cosy afternoon sitting by the firepit, overlooking the Magill Estate vineyard and the Adelaide city, listening to live music, whilst enjoying some of the Penfolds fortified wine collection and a winter warming feast, by Magill Estate Kitchen.
Penfolds has a long tradition of fortified wine production, dating back to the mid-1800s. Many of our beautifully concentrated and complex wines are now living history, with material stretching back decades. Dr Penfold believed in the medicinal properties of fortified wine and arrived at Magill with the intention of growing sweet varietals to make his medicines and tonics. With compelling quality and provenance, Penfolds Fortified wines are a tribute to over 175 years of Penfolds winemaking excellence.




The ticket includes live music, Penfolds fortified wine tasting on arrival, a glass of Penfolds fortified wine and an individually plated one course serve of the winter warming feast.


Additional wines can be purchased throughout the Penfolds Fire & Feast event.