Penfolds Fortified Tasting Flight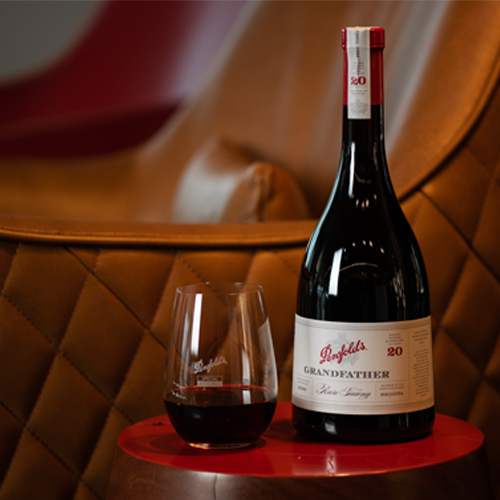 Продолжительность: 30 мин. (прибл.)
Место встречи: Magill, South Australia
Код предложения: Fortified Flight
Celebrate our rich history with a flight of the Penfolds
fortified collection, including;


Father 10 year old


Grandfather 20 year old


Great Grandfather 30 year old


Penfolds has a long tradition of fortified wine production,
dating back to the mid-1800s. Many of our beautifully concentrated and complex
wines are now living history, with material stretching back decades.
Dr Penfold believed in the medicinal properties of fortified
wine and arrived at Magill with the intention of growing sweet varietals to
make his medicines and tonics.
With compelling quality and provenance, Penfolds Fortified
wines are a tribute to over 170 years of Penfolds winemaking excellence.
The tasting
fee will be deducted from your purchase of any wines tasted in this flight,
please note there is a limit of one per person/transaction